Why Us
Professional Staff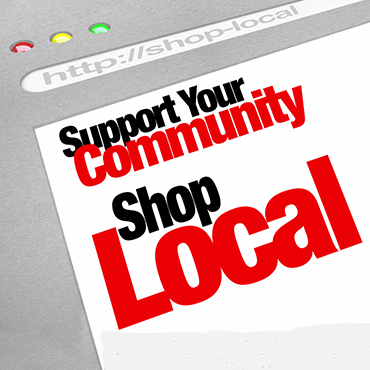 Courteous, Reliable Service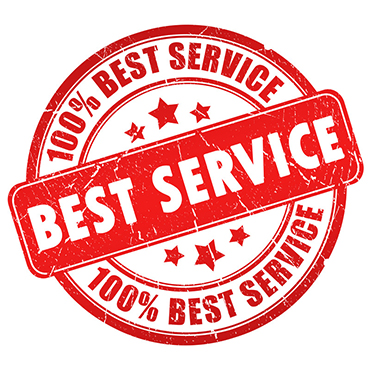 Fully Licensed & Insured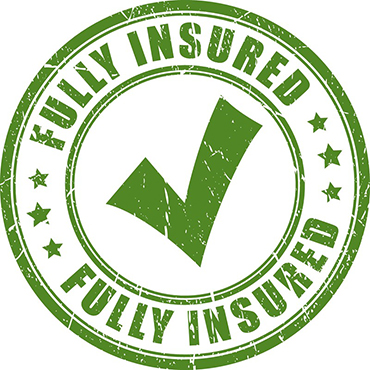 Frequently Asked Questions
---
---
Absolutely! No job is too big or too small!
---
---
Absolutely not! Giving you a full all "inclusive" price after field measurments is the best way to compare our price with the competition. We highly encourage you to take samples home so that you can see it under your own lighting in you home and see it with your furnishings.
---
---
No. A remnant is the left over end of the roll. Often times this part of the roll could have pole damage and is really not that much of a bargain. The delivery service with our vendors is so rapid that we can usually have it ordered, delivered and installed with in one (1) week. (Pending stock availibility) Usuall this give you plenty of time to finish any other project you might be tackling before the flooring is completed.
Why Us
Our Company
At Prestige Carpet Of Daytona Inc we believe that it should be all about you. Our main goal is to do everything possible to make you satisfied.
Selection
We offer a large selection of products
Prestige Carpet Of Daytona Inc carries a complete line of products from the world's leading manufacturers. Click on the links below to find out more about these products.
Experience
Experience You Can Trust
Prestige Carpet Of Daytona Inc has experienced, quality minded professionals in both residential and commercial markets.
Trade
References
Carpet & Rug Institute (CRI)

Carpet and Rug Institute is the trade association for carpets, rugs, and flooring. Carpet and Rug Institute represents manufacturers and suppliers of carpets, rugs, and floor covering.

Associated Builders & Contractors


National Institute of Certified Floorcovering Inspectors (NICFI)